Yesterday I had a much needed shopping day & one of the places I went to was Sephora. Weeks before I was on their site putting items on my shopping list so I can know what I already want. I didn't get everything on my list but I gotten the things I really wanted to try out.
So first up is the Bare Minerals Customizable 8-piece Get Started Kit.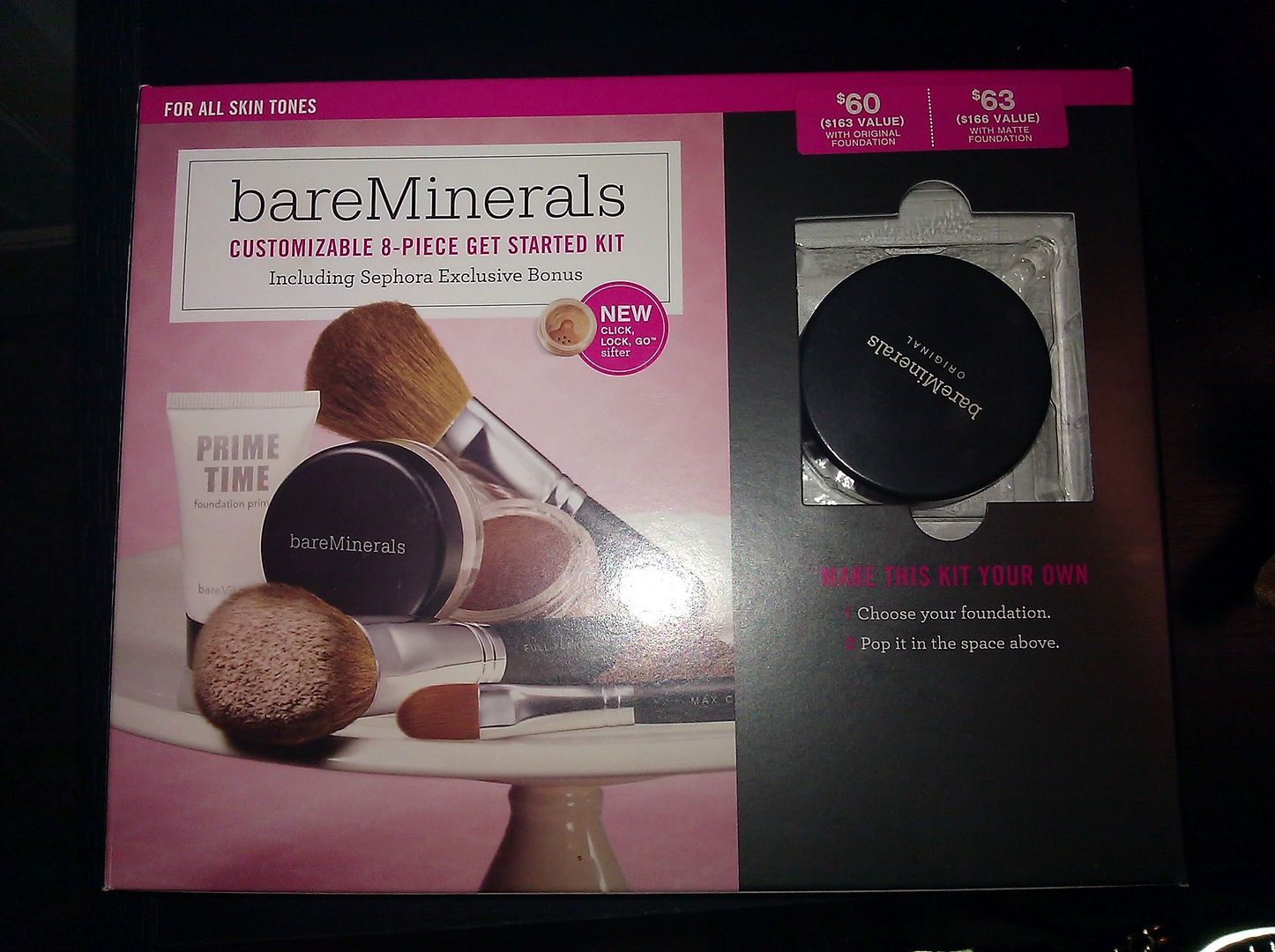 I'm not really been the type to wear make-up but I want to start to so I thought this would be a perfect product to start with. I've been on youtube watching a lot of reviews about it and I heard good news about it. I love the fact that it gives a light coverage but hide blemishes perfectly at the same time. Plus it suppose to give a healthy glow to your skin.
Review coming soon!
Josie Maran's Argan Daily Moisturizer Spf 40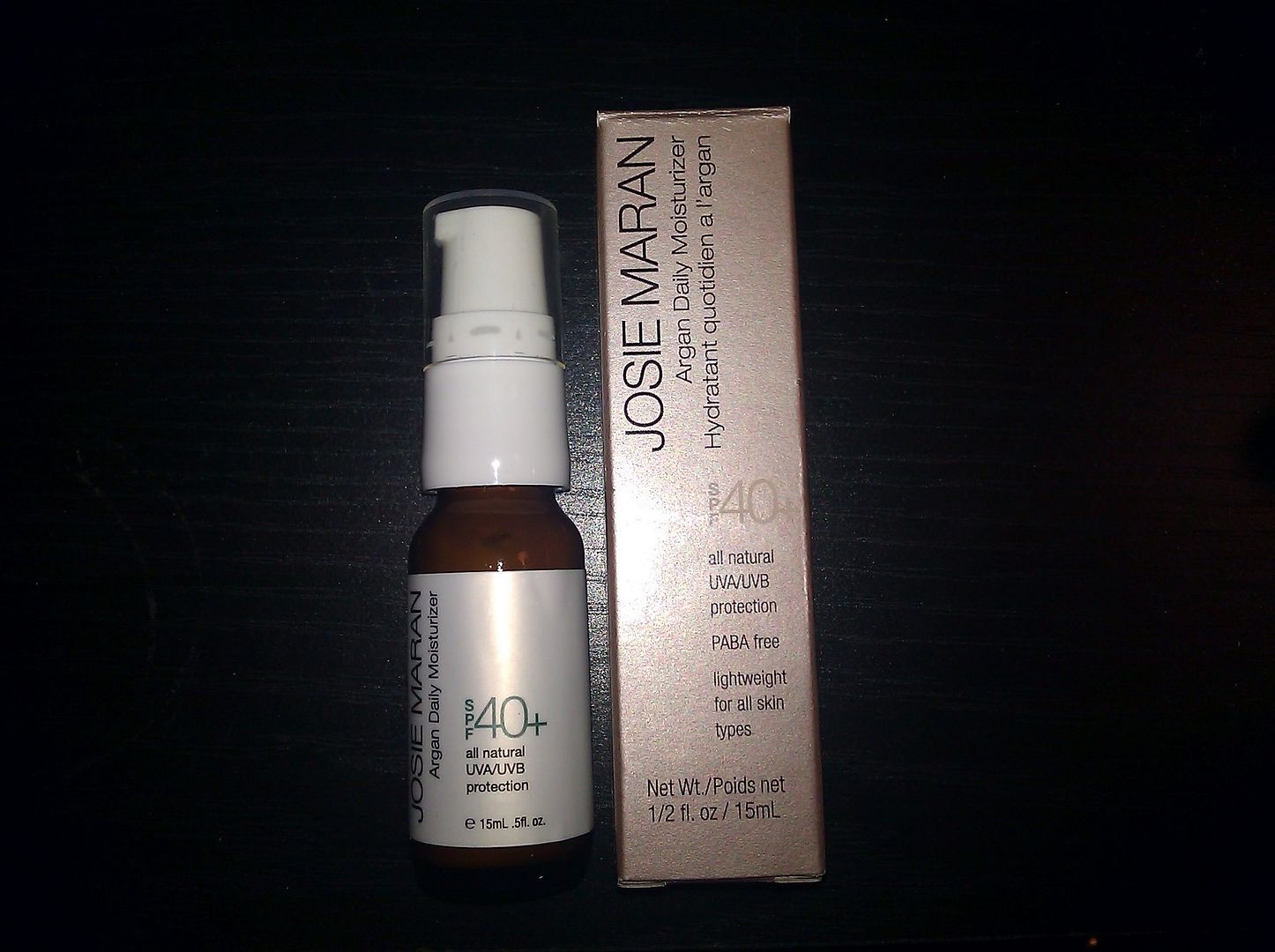 Argan oil is the latest craze for skin care right now. It suppose to clear and rejuvenates & also creates a nice glow. Plus you can put argan oil on your nails and hair to make them stronger. I got this product because all of Josie Maran's products is all organic and this moisturizer is spf 40. I rarely see a moisturizer with a high Spf, you usually see spf-15.
I also heard that this works great as a foundation primer.
Carol's Daughter Hair Balm Liquid Pomade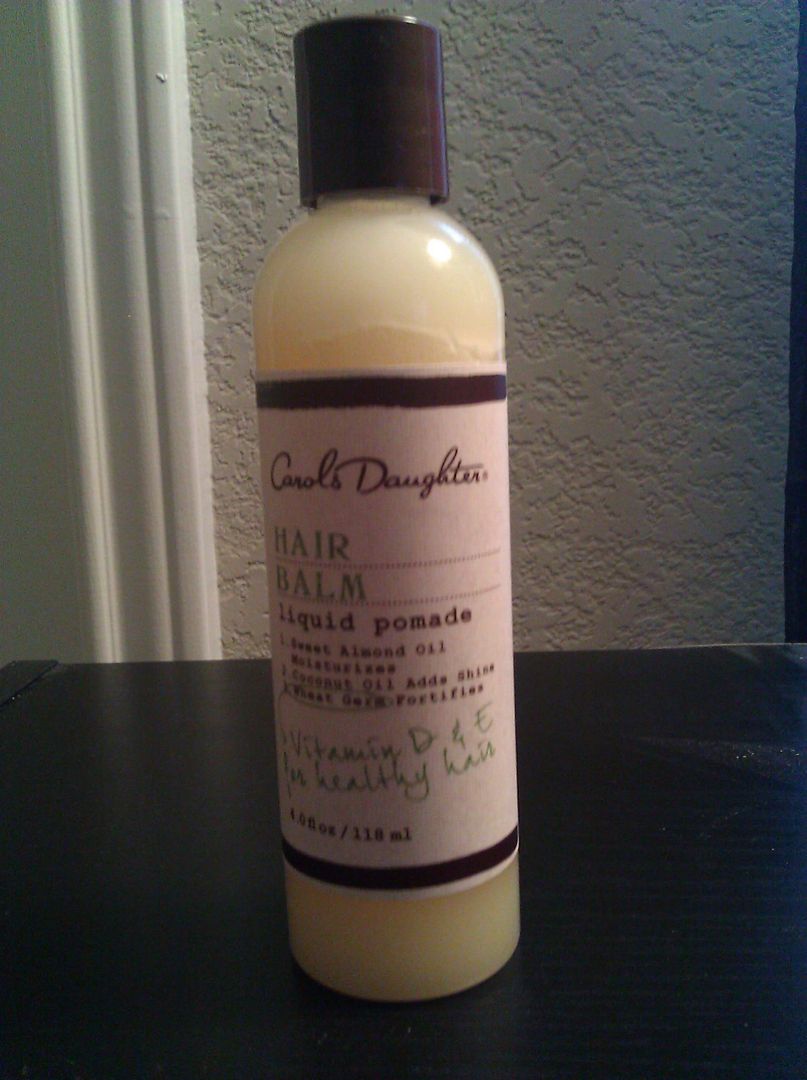 I always heard a lot about carol's daughter even before it became a mainstream product. She have a lot of product for natural, curly & relaxed hair type. Basically it suppose to be natural/organic, with out all the bad things like sulfate.
I must say it's kind of expensive though.
Murad Acne Rapid Response Set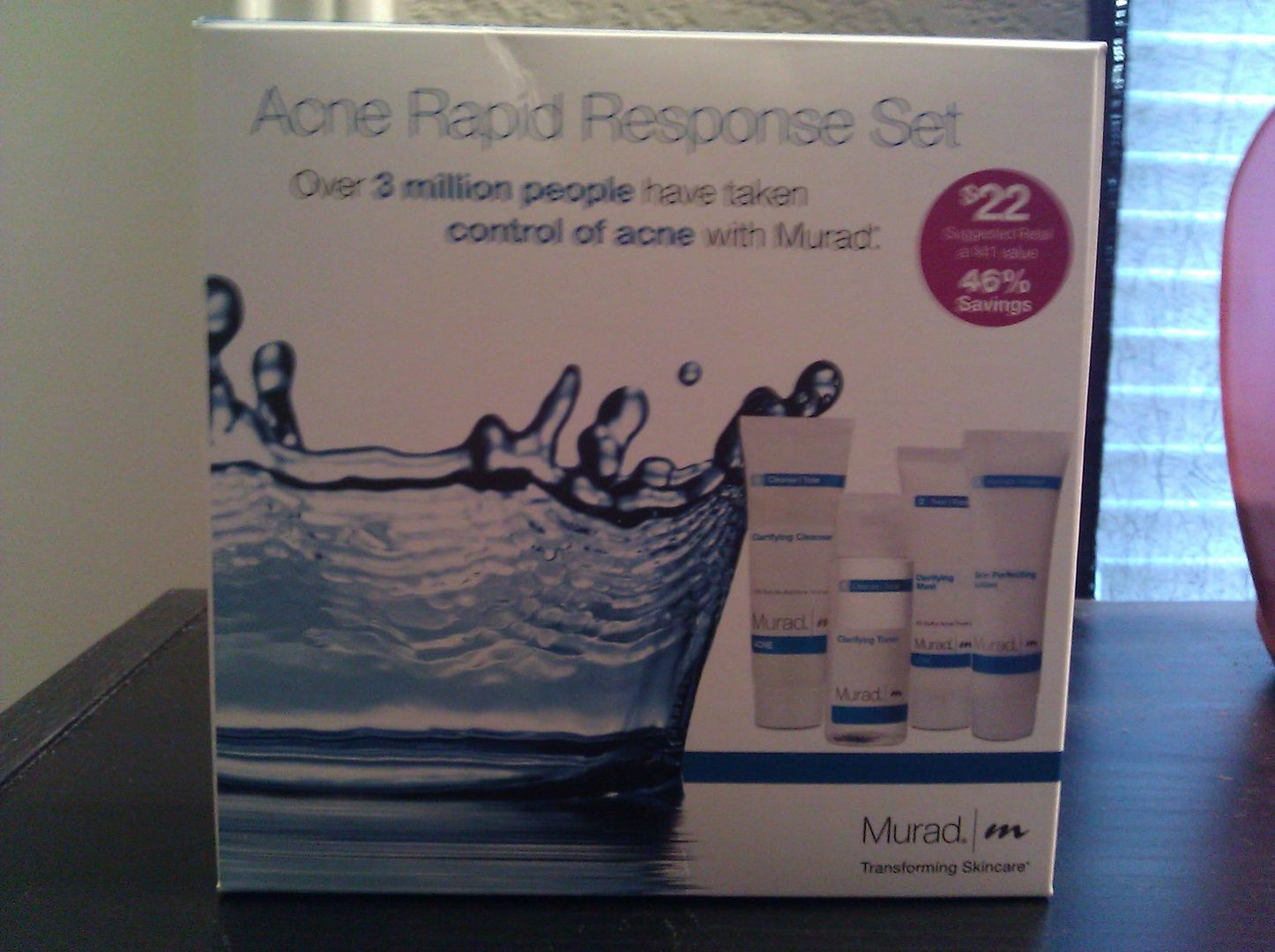 Now this one wasn't on my shopping list. I actually had a different set from clinique but the person that was helping me told me that this might help me better. plus it was cheaper! Lately my face been acting an ass, a lot of breakouts and very dry. I'm just trying to change up my daily regimen. I used this last night & since it's just been one day, I don't see any improvements. but we will see!
Pacifica Kona Coffee & Sugar Detox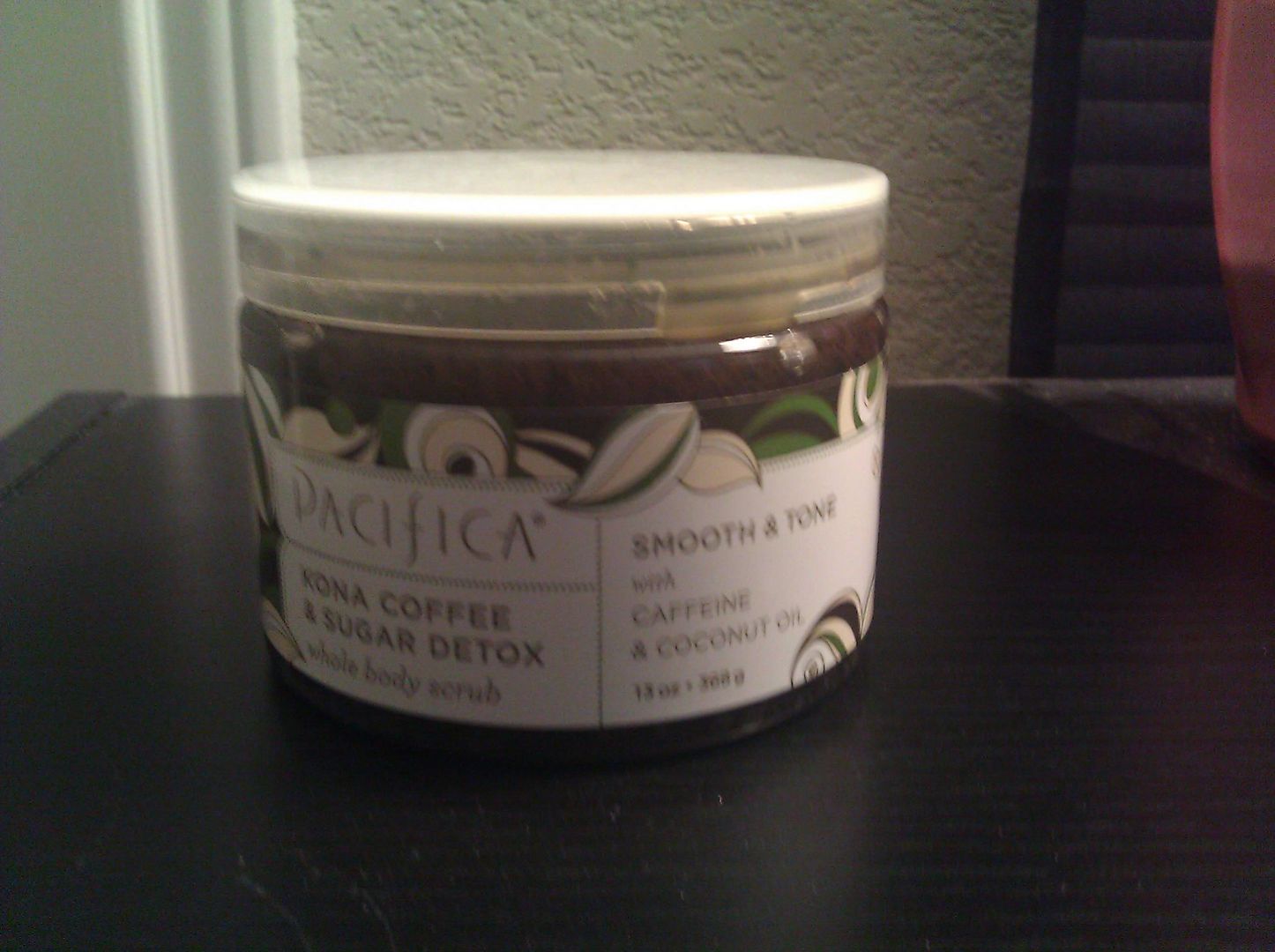 I only got this because of the great reviews. I tried it out last night and it felt so weird scrubbing it on but it did leave my skin soft and smooth. It doesn't have a strong smell to it either.